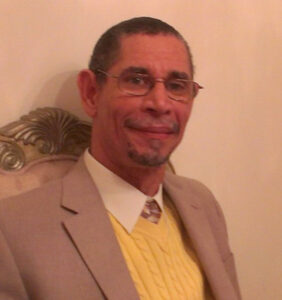 Fort Lauderdale, Broward County
Fort Lauderdale is a city in Broward County, Florida. The city is located at 26°7'21"N and 80°8'14"W. According to the United States Census Bureau, the city population was 176,013 persons. As of the last census, the median income for a household in the city was $51,247. Please visit the city page at my website and you'll be able to see all real estate data and detailed Fort Lauderdale statistics.
know more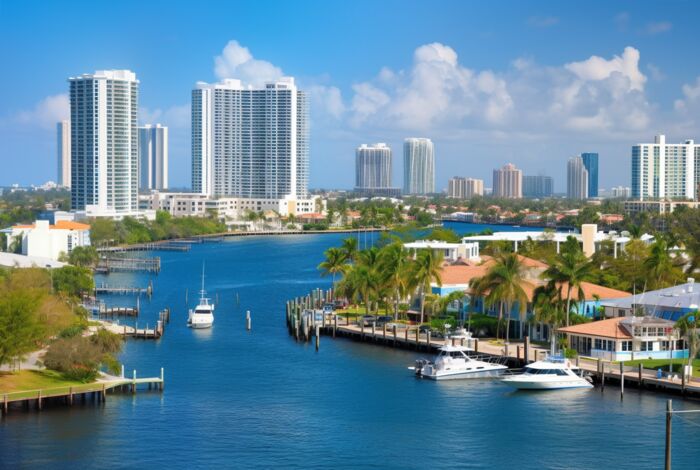 What's trending now in the market
Northlink scores approval for condo project on...

by

By Katherine Kallergis

on 07/05/2022 at 10:00 PM

New York real estate firm Northlink Capital plans to build a condo project with co-living on a Denny's-anchored property in Miami Beach, where the previous developer had planned a mixed-use hotel. Northlink, led by Robert Rosenthal, secured approval from the Miami Beach Design Review Board on Tuesday for the proposed project at 7140 Collins Avenue in North Beach. A Northlink affiliate acquired […]

Pebb JV buys Boca Raton office complex for $30M

by

By Francisco Alvarado

on 07/05/2022 at 8:30 PM

Pebb Enterprises tripled its office holdings in a Boca Raton business park with a $29.8 million joint venture acquisition. The Boca Raton-based private equity real estate firm, led by CEO Ian Weiner, and Greenwich, Connecticut-based Contrarian Capital Management acquired Meridian Office Center at 6551 and 6601 Park of Commerce Boulevard, according to a press release. The seller, an affiliate of […]

Avanti pays $181M for apartment building near...

by

By Lidia Dinkova

on 07/05/2022 at 7:30 PM

The Estate Companies sold the Soleste Grand Central apartment building it developed near Brightline's downtown Miami station for $181 million. Avanti Residential, a Denver-based investor and owner-operator of multifamily real estate, bought the 18-story, 360-unit building at 218 Northwest Eighth Street, according to the buyer's news release. The property is in Miami's Overtown neighborhood […]
How Your Equity Can Grow over Time

by

KCM Crew

on 07/06/2022 at 10:00 AM

It's true that record levels of home price appreciation have spurred significant equity gains for homeowners over the past few years. As Diana Olick, Real Estate Correspondent at CNBC, says: "The stunning jump in home values over the course of the Covid-19 pandemic has given U.S. homeowners record amounts of housing wealth." That's great for your

Is Homeownership Still the American Dream?

by

KCM Crew

on 07/05/2022 at 10:00 AM

Defining the American dream is personal, and no one individual will have the same definition as another. But the feelings it brings about – success, freedom, and a sense of prosperity – are universal. That's why, for many people, homeownership remains a key part of the American dream. Your home is your stake in the

Happy Independence Day
I know everything about Real Estate. Contact Me!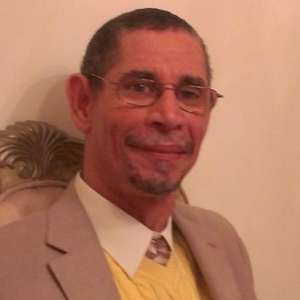 United Realty Group, Inc.
1200 S. Pine Island Road, Suite 600, Plantation FL 33324
The most important thing when choosing a real estate professional is to find someone you can trust. I have a history of success and integrity in real estate that you can depend on. I am an experienced negotiator with expert knowledge of the local market. You can count on me to always work with your interests in mind and to represent you and your wishes to the best of my ability.
You can relax with confidence knowing you are in good hands
High probability of successfully completing the transaction
Excellent market knowledge of the area
Our client's data is entirely confidential and encrypted
We give you advice about preparing your home to sale