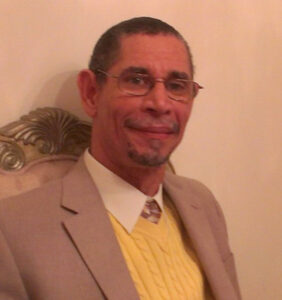 Fort Lauderdale, Broward County
Fort Lauderdale is a city in Broward County, Florida. The city is located at 26°7'21"N and 80°8'14"W. According to the United States Census Bureau, the city population was 176,013 persons. As of the last census, the median income for a household in the city was $51,247. Please visit the city page at my website and you'll be able to see all real estate data and detailed Fort Lauderdale statistics.
know more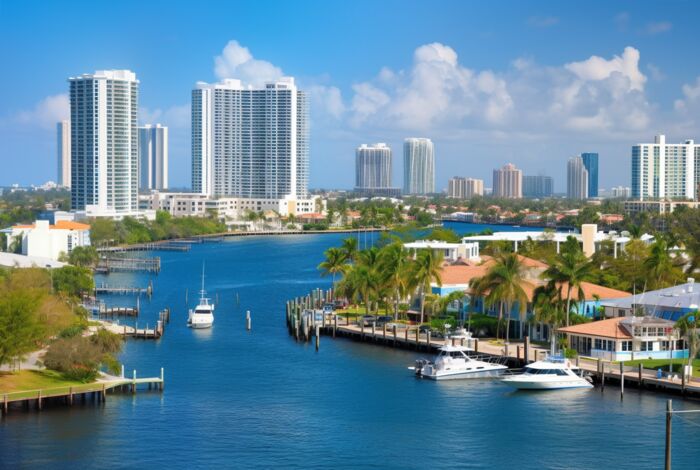 What's trending now in the market
Landlords who lease to social outcasts face new...

by

By Rich Bockmann

on 10/27/2021 at 2:30 PM

As the biggest landlord on the Las Vegas strip, Vici Properties guzzles up extraordinary amounts of electricity to power all those neon signs, slot machines and air conditioners in the middle of the desert 24 hours a day. But while the company can point to energy reductions and carbon offsets at its casinos, it can't erase its original sin: Vici's tenant is vice. For some investors, that's […]

Music exec and songwriter buys Edgewater building...

by

By Lidia Dinkova

on 10/27/2021 at 1:45 PM

Music label executive Carl Austin Rosen, whose hit song co-writing credits include rapper Post Malone's "Rockstar," paid $5.6 million for an Edgewater building that could house his music studio. Rosen, who is founder and CEO of Electric Feel music management, purchased the vacant building through his Electric Feel Realty QOZB. Los Angeles-based Electric Feel's website says a Miami studio […]

CoStar profits up, but demand for apartment ads...

by

By T.P. Yeatts

on 10/27/2021 at 1:02 PM

CoStar Group's profits ticked up in the third quarter as revenue returned to a double-digit growth rate. However, with apartment hunting pushing vacancy rates to historic lows, demand for apartment advertising has weakened, generating headwinds for the company's online market platform Apartments.com, the company said. "This spike in occupancy levels is unprecedented," CEO Andy Florance […]
Housing Challenge or Housing Opportunity? It...

by

KCM Crew

on 10/27/2021 at 10:00 AM

The biggest challenge in real estate today is the lack of available homes for sale. The low housing supply has caused homes throughout the country to appreciate at a much faster rate than what we've experienced historically. There are many reasons for the limited number of homes on the market, but as you can see

There Are More Homes Available Now than There...

by

KCM Crew

on 10/26/2021 at 10:00 AM

There's a lot of talk lately about how challenging it can be to find a home to buy. While housing inventory is still low, there are a few important things to understand about the supply of homes for sale as we move into the end of the year. The Number of Homes for Sale Usually

Knowledge Is Power When It Comes to Appraisals...

by

KCM Crew

on 10/25/2021 at 10:00 AM

Buyers in today's market often have questions about the importance of getting a home appraisal and an inspection. That's because high buyer demand and low housing supply are driving intense competition and leading some buyers to consider waiving those contingencies to stand out in the crowded market. But is that the best move? Buying a
I know everything about Real Estate. Contact Me!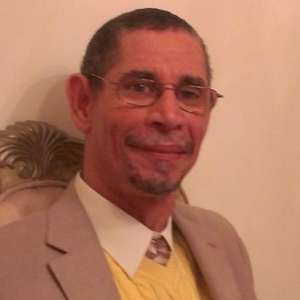 United Realty Group, Inc.
1200 S. Pine Island Road, Suite 600, Plantation FL 33324
The most important thing when choosing a real estate professional is to find someone you can trust. I have a history of success and integrity in real estate that you can depend on. I am an experienced negotiator with expert knowledge of the local market. You can count on me to always work with your interests in mind and to represent you and your wishes to the best of my ability.
You can relax with confidence knowing you are in good hands
High probability of successfully completing the transaction
Excellent market knowledge of the area
Our client's data is entirely confidential and encrypted
We give you advice about preparing your home to sale