Our mission is to represent our client's best interests in all matters concerning their real property through the honest and ethical utilization of our considerable knowledge and experience in the field.
Our company provides complete residential/commercial property management and consulting services for all sizes of property owners – from the individual to the institutional. Appreciating that property owner's needs differ, our first and most important task is listening to and understanding our client's needs and objectives. We then customize a management plan to meet their criteria and execute it with our full diligence. Some of our services include, but are not limited to the following:
›

Lease administration and tenant relations.

›

Rent collections.

›

Accounting and financial reporting.

›

Identification of ways to reduce costs and increase efficiency.

›

Facility maintenance.

›

Capital and tenant improvement construction and oversight.

›

Leasing and property sales.
Association Management
The management of a property owner's association entails an element of traditional property management and also includes several special administrative functions. Our management services include, but are not limited to the following:
›

Traditional property management.

›

Establishing agendas, record keeping and conducting of board meetings.

›

Administration of the election of board members.

›

Billing and collection of assessments and special assessments.

›

Specialized accounting and financial reporting.

›

Maintaining and reviewing insurance policies.

›

Bidding and procurement of maintenance contracts.

›

Oversight of capital improvement projects.

›

CC&R enforcement and compliance with new and changing laws.

›

Coordination with accountant to prepare tax returns.
Inquire About Our Services
Our Office Location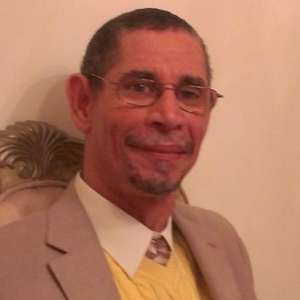 United Realty Group, Inc.
1200 S. Pine Island Road, Suite 600, Plantation FL 33324
The most important thing when choosing a real estate professional is to find someone you can trust. I have a history of success and integrity in real estate that you can depend on. I am an experienced negotiator with expert knowledge of the local market. You can count on me to always work with your interests in mind and to represent you and your wishes to the best of my ability.