Find out today from a local expert!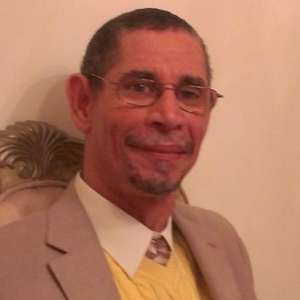 michaelangelo@michaelwoodonline.com
For a complimentary comparative market analysis, please contact us so we can discuss your home's value. Real estate agents know how to sell homes. Successful sales balance four components: the market, price, condition of the house, and exposure.
Computer or Realtor?
Receive a home market value analysis via email FREE!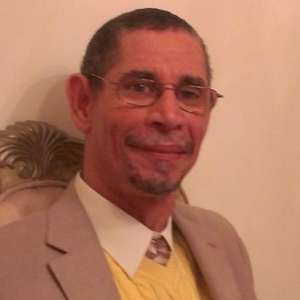 United Realty Group, Inc.
1200 S. Pine Island Road, Suite 600, Plantation FL 33324
The most important thing when choosing a real estate professional is to find someone you can trust. I have a history of success and integrity in real estate that you can depend on. I am an experienced negotiator with expert knowledge of the local market. You can count on me to always work with your interests in mind and to represent you and your wishes to the best of my ability.
Get a market report for your area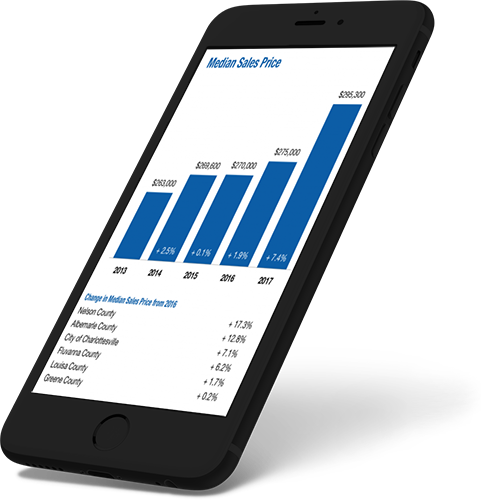 Enter your ZIP code to discover insights for your area